This login method allows you to use the email associated with your Canvas account to login. Users with a Rutgers NetID can also use this method.
Step 1: Set up your password
If you already know your password, skip to Step 2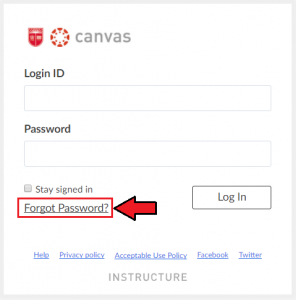 ---
Type your email address used to register for the class OR your Rutgers NetID and click the Request Password button.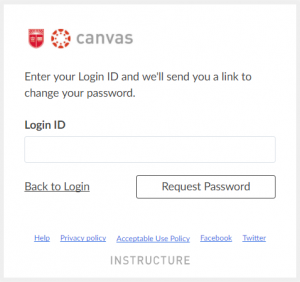 ---
Check your email for a Subject titled: Forgot Password: Canvas
(the sender is notifications@instructure.com)

Click on the link inside the email to set up your new password.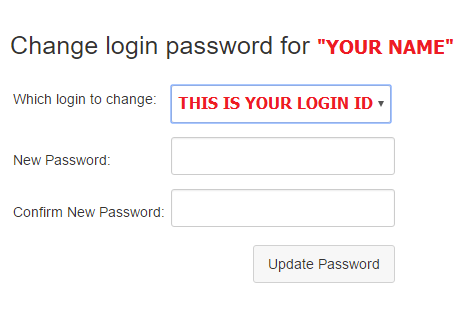 ---
Step 2: Log into Canvas
Go to the Canvas Login Page and click on the Email Login button.
Enter your Email for LoginID and Password you set up.
When you log in, you will see your Canvas Dashboard.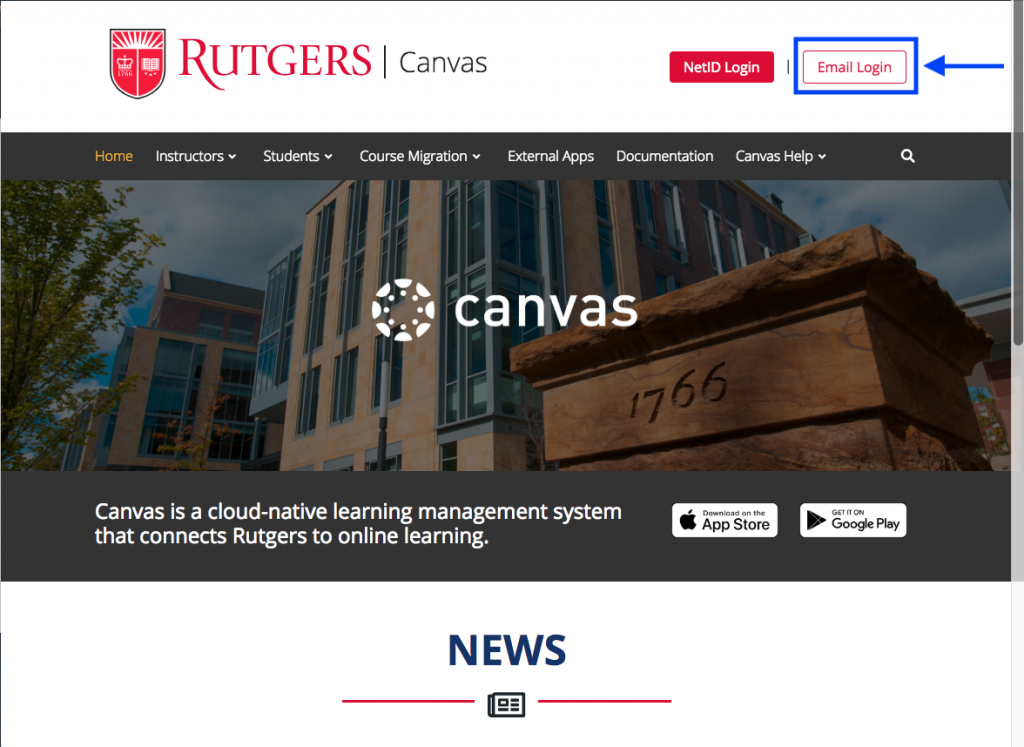 ---
On the Dashboard you will only see the courses you have access to. For more information about the Dashboard layout, check out the following Canvas Guides: