Canvas Discussions are a native tool in all Canvas courses. Instructors may create both focused and threaded Discussions.  Discussions are often used to promote student interaction and exchange of ideas, in online and hybrid courses.  Canvas Discussions can be ungraded, graded, assigned to groups, and even peer reviewed.  If you simply need to solicit your students' opinion on a topic, without initiating a full-scale conversation, the Canvas Discussion tool can also be used to generate a survey for your students.
DEEP DIVE WITH CANVAS GUIDES
View All Guides
Diving Tips

Online classes succeed better when students have opportunities to interact with each other, as well as the material. Discussions are one common way of enabling this. Canvas Discussions only allow one topic or thread per Discussion item, but in return they offer some powerful features to promote student interaction. For example, rather than simply telling students to respond to two peers, Canvas Discussions let you use the peer-review feature to automatically or manually assign specific peers whose Discussion posts a student will review. You can set a Discussion to be peer-reviewed in the item settings, just above the due date.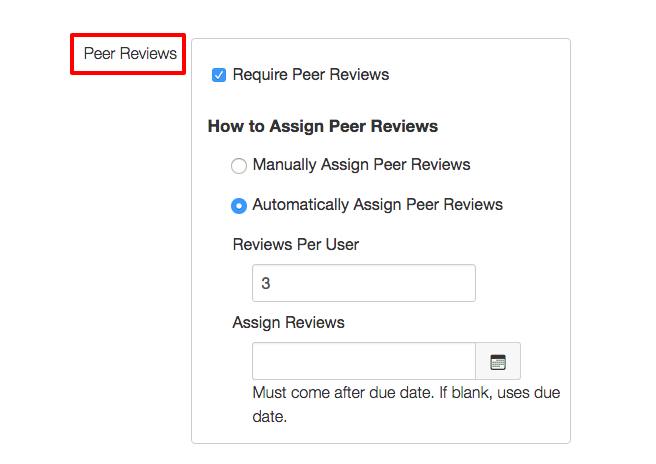 Explore the Canvas Guides for more things you can do with Discussions!